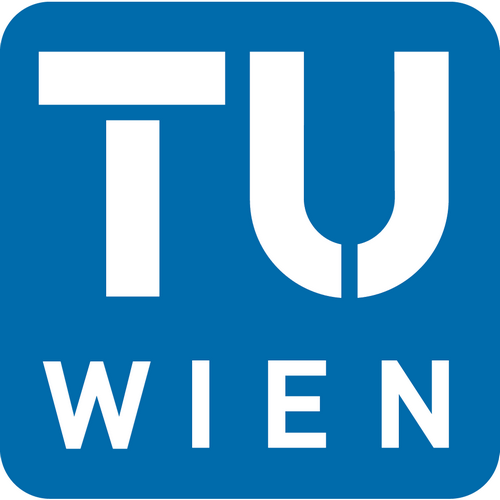 The concept of optimizing local PV self-generation and consumption on 'prosumers' level is already well established in many European countries. Recently, a further development of this concept beyond individual prosumer boundaries to neighbourhood and district level has been triggered not least by the 'EC Clean Energy Package' (the establishment of energy communities and further 'democratization' of the energy system is explicitly mentioned). Moreover, favourable amendment of legislation and regulations in this context have been made in some European countries (e.g. Germany, Austria).

Baseline:
Participation is on a voluntary basis: fully democratic participation, considering the individual needs of the actors
Diversity of actors involved with different individual objectives
Different manifold, e.g. in terms of renewable technologies, system boundaries (building level, spatial extent, distribution grid anatomy, peer-to-peer matching/trading in a wider context, etc.)
No self-sufficiency of the community is intended
Case Study Overview
Please accept YouTube cookies to play this video. By accepting you will be accessing content from YouTube, a service provided by an external third party.
If you accept this notice, your choice will be saved and the page will refresh.
Further Links