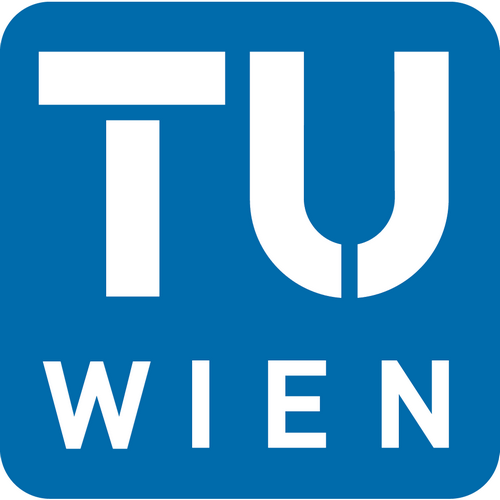 The peer-to-peer electricity trading model FRESH:COM developed by TU Wien is part of the case study "Behavior of communities of actors" within the H2020 project openENTRANCE. The model was transformed to an open-source model during the project. It is now publicly available on GitHub at github.com/tperger/FRESH-COM implemented in Python.
The linear optimization model perfectly allocates prosumers' renewable electricity generation from PV systems supported by battery energy storage systems (BESSs) among the actors of the community, considering each actor's willingness-to-pay for avoiding emissions and for purchasing PV electricity generated by the community. The prosumers become active participants in decentralized energy markets, in this case a peer-to-peer trading mechanism.
For references and future updates regarding FRESH:COM see https://www.researchgate.net/profile/Theresia-Perger
Model Overview
Please accept YouTube cookies to play this video. By accepting you will be accessing content from YouTube, a service provided by an external third party.
If you accept this notice, your choice will be saved and the page will refresh.
Further Links
Open Data